About Us
Ireland's leading Post Production Company established in 1985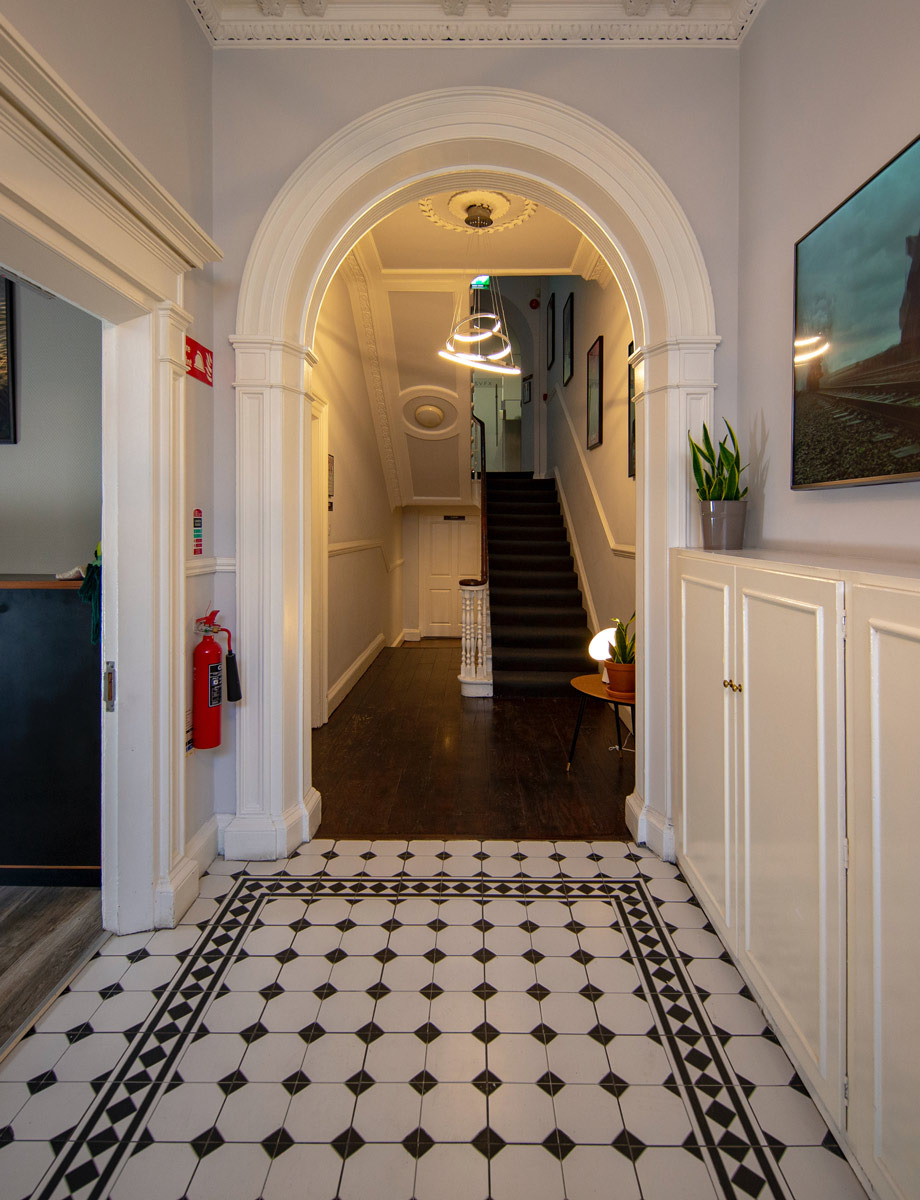 Established in 1985, acclaimed post production house based in Dublin
The Company
We have organically grown over the years. Now with 100 people working on our campus we facilitate the TV, film & drama, commercials & VFX industry.
Set in three Georgian buildings in Dublin, our 60 operational areas comprise of edit suites, sound mixing & edit rooms, ADR, 2D & 3D graphics studio, 80 seat VFX studio, production rooms, and a green room with a table made from a door in java.
Our Goals
But Screen Scene is more than just a post house. Our goal is to collaborate and create purposeful work that will inspire storytellers and brands to partner with us to realise an idea's potential.
Having the creatives, technicians, and innovation to deliver on this promise is only half the story. We believe that connections start with an idea and ideas are stronger through collaboration.
"In these worrying Covid times you need to work with people you trust… Its remarkable that such a large post house can make you feel like family.
"They always deliver exceptional work and nothing is ever a problem. They make the post production process seamless.