April 23, 2020
Building Ireland returns to RTE 1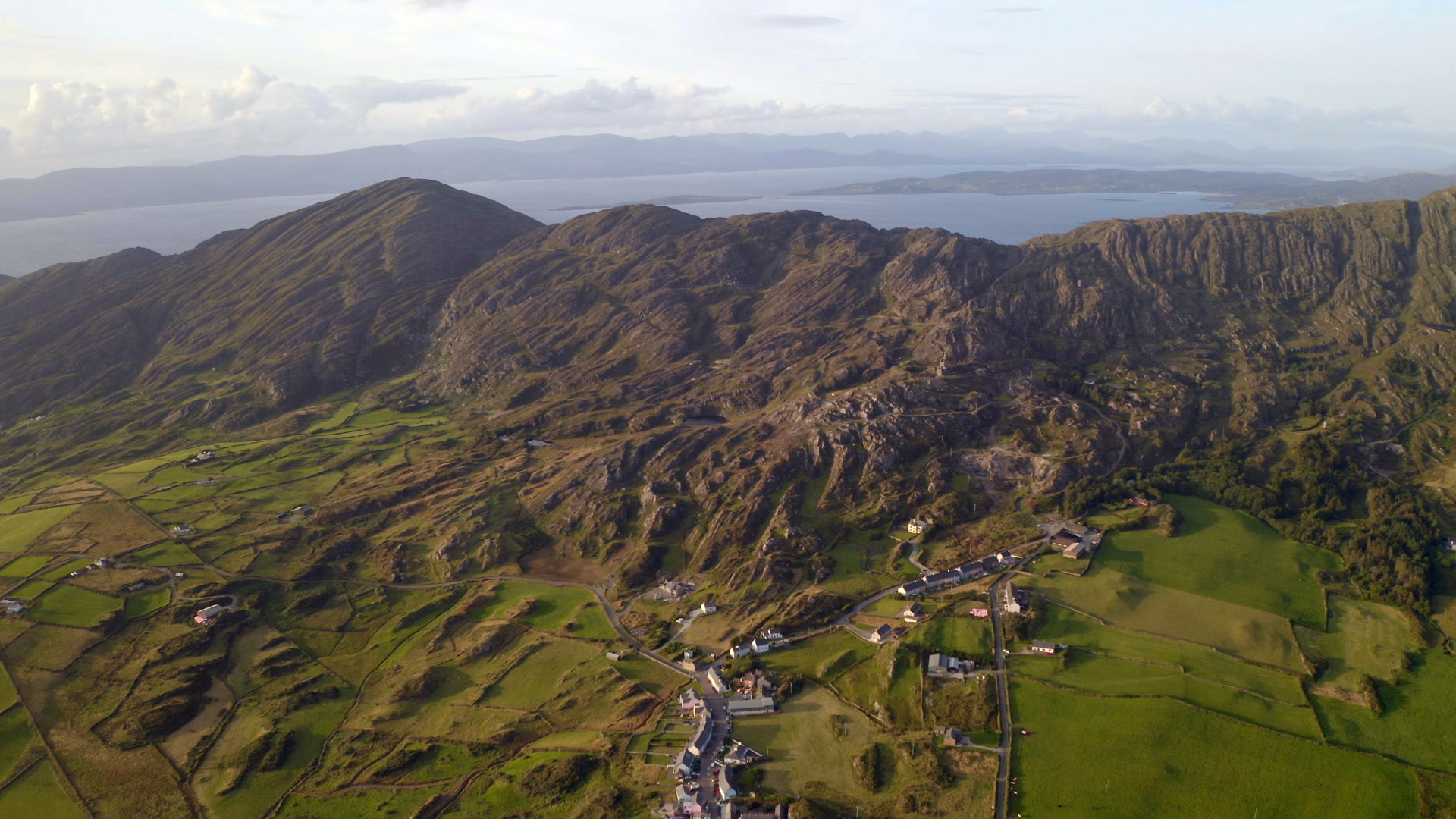 Building Ireland returns for its 3rd series of the award-winning geographical, architectural and engineering series.
This new series offers a spectacular look at some of our country's most iconic locations. With its unique team of presenters who are experts in different fields, we have access to a range of visually stunning combination of entertainment.
Juangus Dismore one of our senior editors worked as the editor throughout this amazing series. It was then mixed by, award winning Ken Galvin and the online process was completed by Warren Dowling. This interesting series starts on RTE 1 on the 16th of April or is available to stream on the RTE iPlayer.